Business Models, Studios, Estimating, Invoicing and Budget Management
I have been running Eley Designs over the last 10 years or so and one of the hardest elements has been and still is, quoting for work and making sure I can deliver that project within budget.
As I mentioned in my previous blog, I started out my business designing bespoke wedding stationery. I wanted my designs to be unique and not off the shelf. They were mainly printed on letterpress printers using techniques like foil blocking and embossing and some had handmade elements like ribbons, eyelets and other craft pieces.
I enjoyed designing and coming up with ideas for wedding stationery – all my designs were individual and unique, and my clients loved them. As a thank you gift to my lovely couples, I framed the invitations and all other stationery and had them delivered on their wedding day.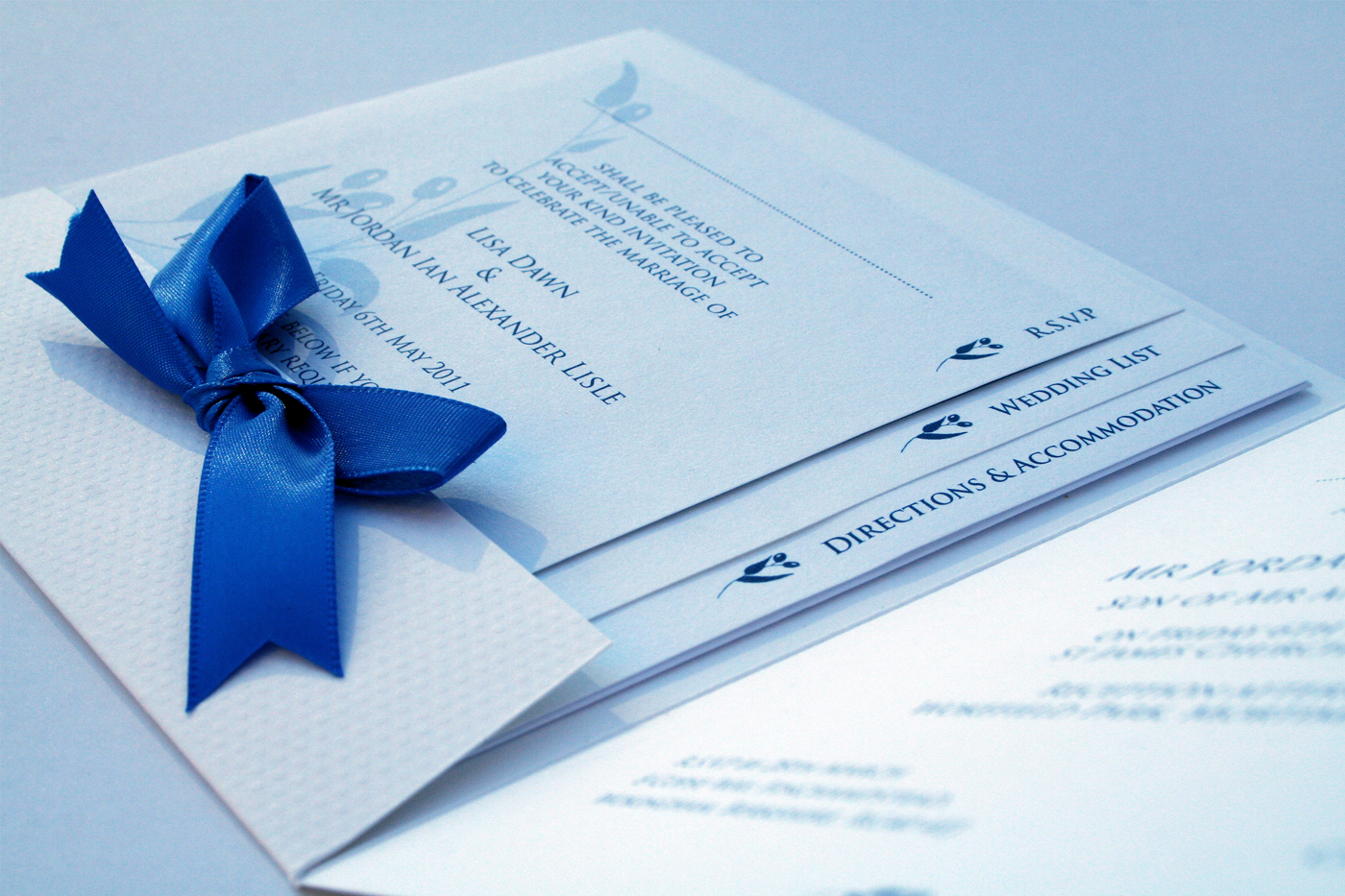 The only problem was that on my first few projects, I lost money.
This was partly because I was inexperienced with designing in this area and working with printers but looking back, I think it was also because I wanted to get clients and work – build up a portfolio. The quote for the printing side of the invitations was so big and I worried that couldn't then charge for my time on top.
I did allow for my time in the quote of course, but projects always took much longer and the clients, especially wedding couples, always wanted to make changes and add more details at the last minute – which I hadn't allowed for in my original estimation. Plus, I made a couple of mistakes with the printing and had to cover the cost of some re-runs!
It was great experience and learned a lot very quickly, but as digital printing started to become popular, so did wedding stationery businesses and I found that not many couples wanted to pay out for bespoke designs any longer.
At this time, Eley Designs had started to shift from wedding stationery to a become a more general Graphic Design business specialising in print design and it was easier to start quoting specifically for my time and make clear to clients that any other productions costs would be on top.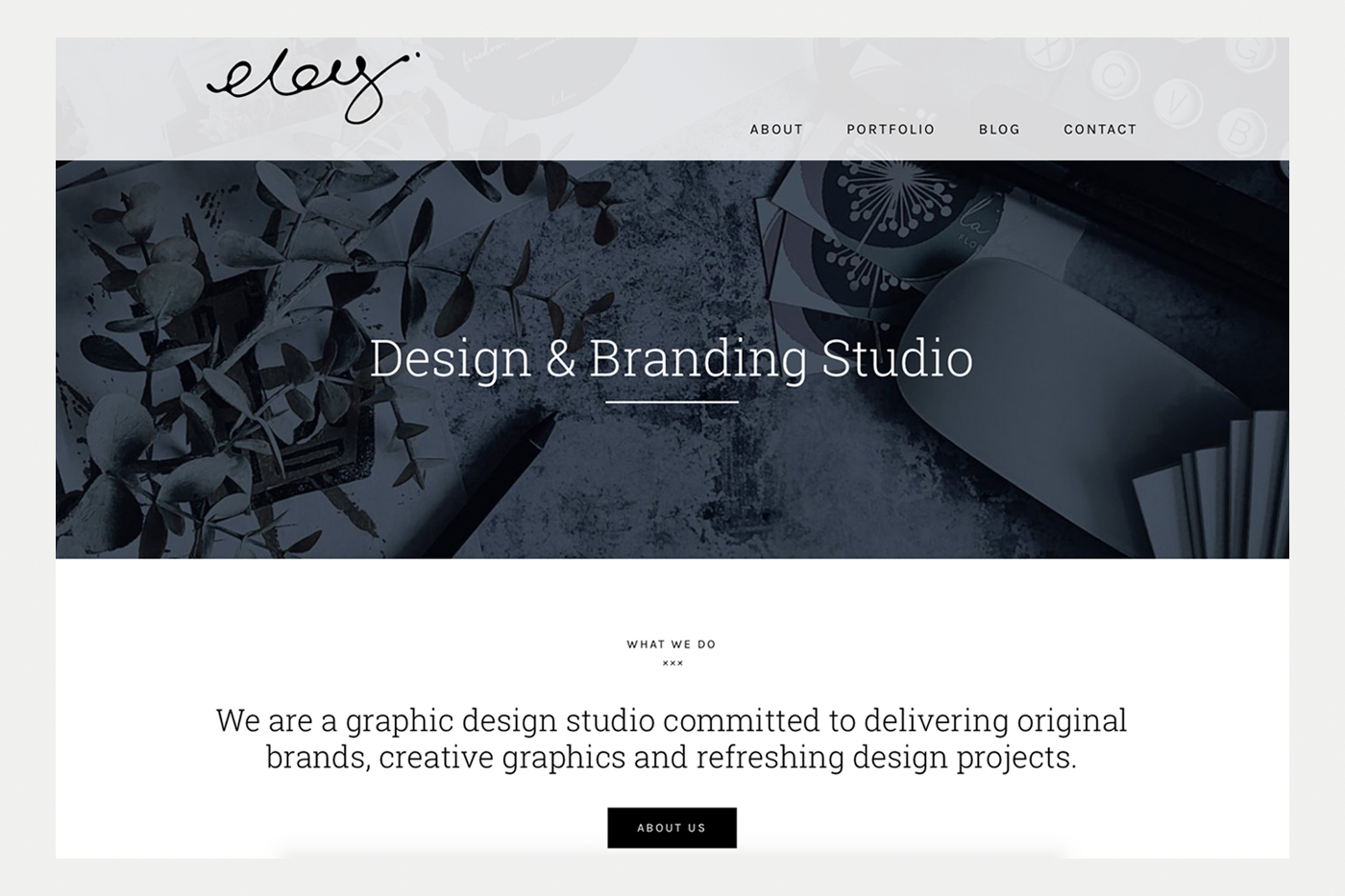 I have to be honest, at the time I was starting out I really didn't know how to price for my time and I didn't really know anyone else with their own design business to ask. We actually had a problem with our central heating around the same time and I remember when I called the plumber to come and fix it, he informed us that he had a call out charge for the first hour. If the job took longer, he would charge by the hour and any materials would be on top. As it happens, the job took 2 seconds with him hitting a pipe with a hammer!! He still charged us for the whole hour!
This is how I started to charge for my time. I charge an hourly rate based on working 7 hours per day. I discuss and review client briefs and produce my quotes on how long I think a project might take. I also contact various printers and get quotes on any productions costs that might be involved.
I normally send my invoice once the work has been completed but I have offered payment plans over a few months depending on my clients needs. I rarely ask for a deposit upfront but have been stung once or twice – moving forward, I might need to review this.
Because I have been lucky enough to do my job from home whilst bringing up my family, I have never put a business plan together, the business has just come about over the years and I have been very fortunate to always have work, mainly through word of mouth or repeat clients. It's not always been full time work but enough to keep me busy whilst I have had my children.
Now that my children are nearly teenagers, this is a good time to review my business, see which direction I am heading in and discover if I want to expand. I think putting together a business plan will be an interesting and valuable exercise!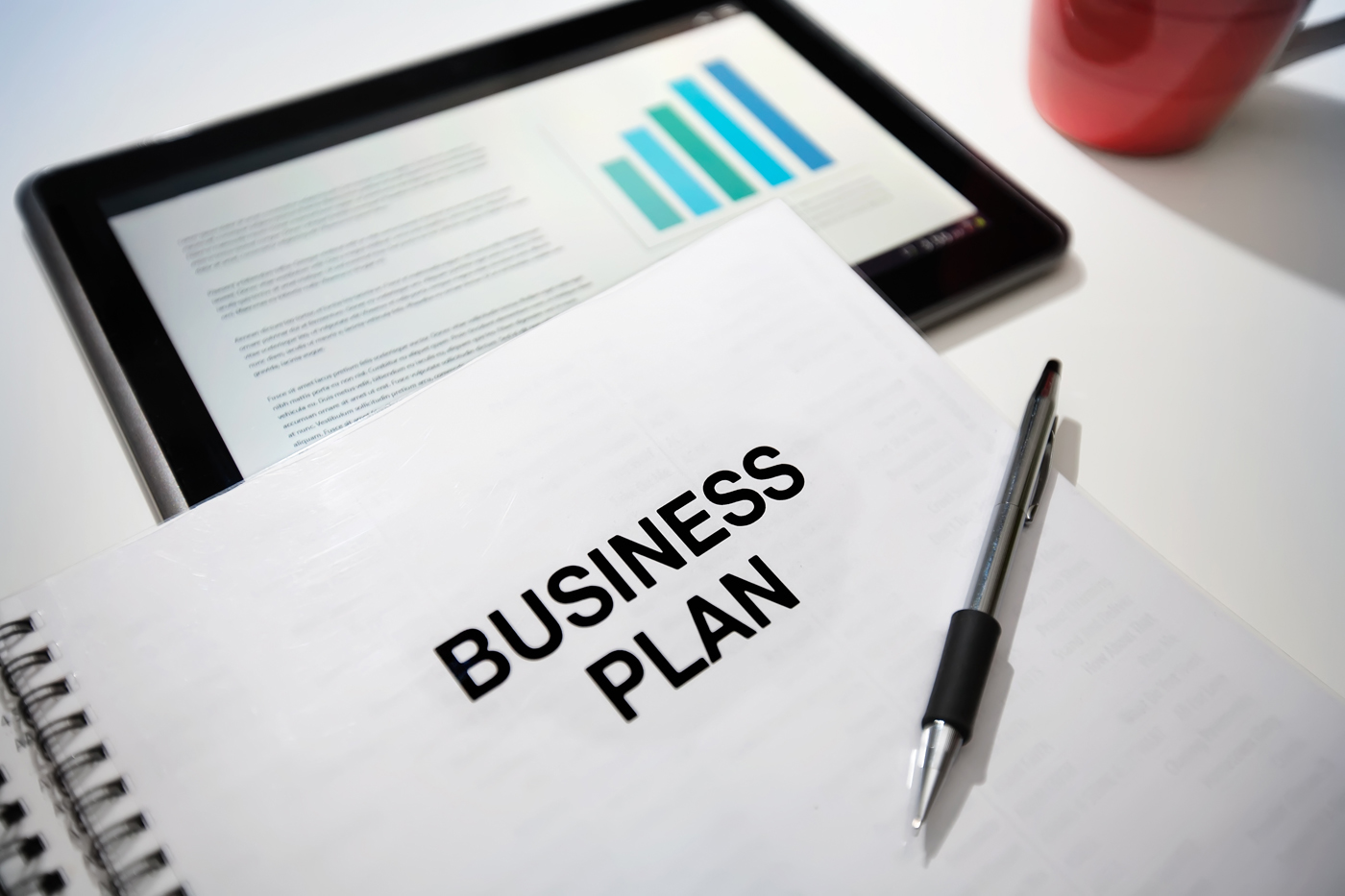 Workshop Challenge