Planning, Strategy and Management
My first design job after graduating University back in 1998 was at IBM. I was designer in a small department called 'Interactive New Media Solutions' which created internal design work for other IBM departments.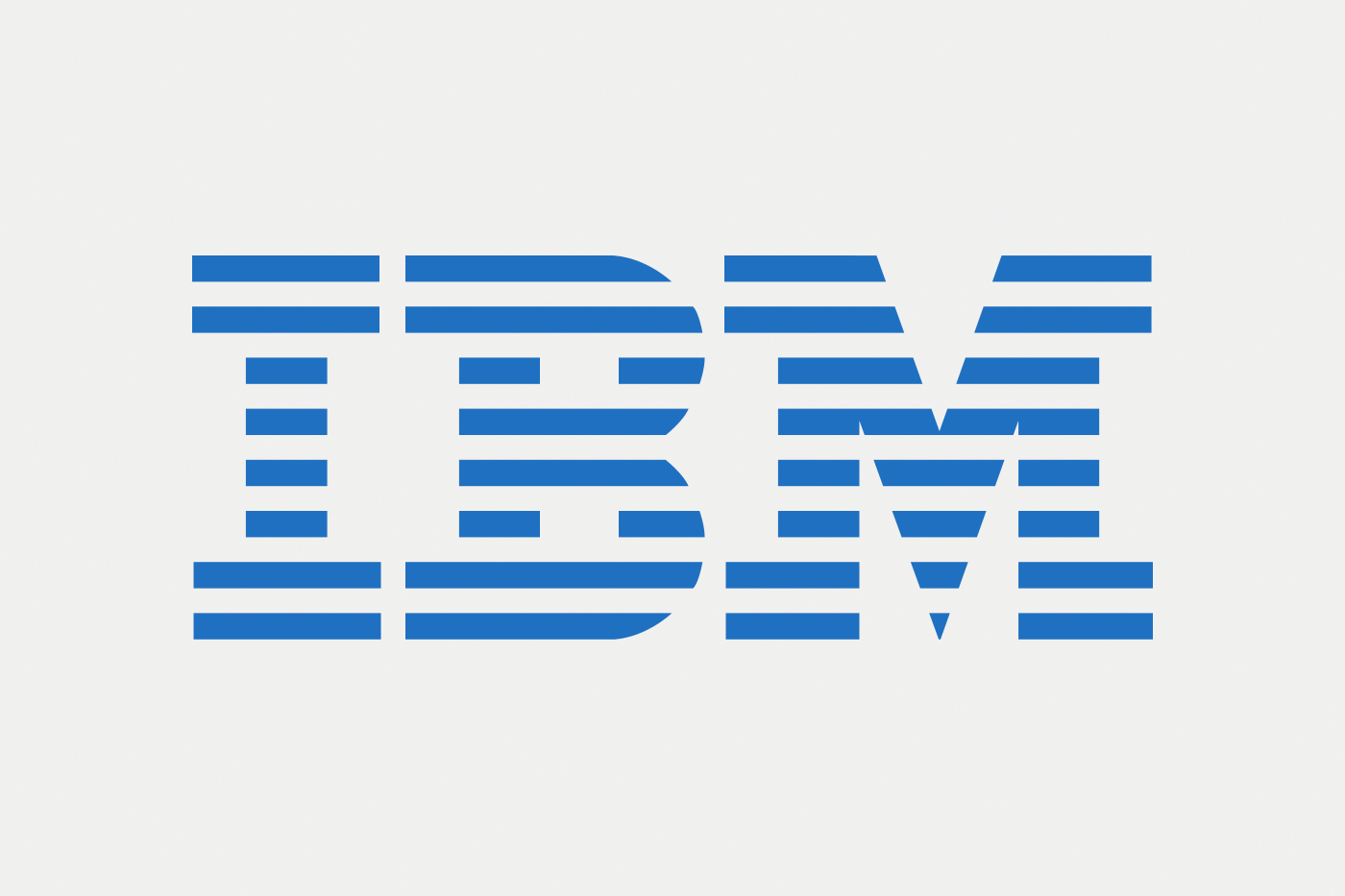 The department were really looking for a web designer but had struggled to find one and after they had been impressed with my interview and portfolio, they decided to take a chance and teach me the skills in web design that I lacked. It was an amazing opportunity and at that time I loved learning all about web design and HTML!
There were 5 designers in total along with some programmers and project managers and we had our own little separate space which to me, felt like stepping back into the Uni environment I had just left! Even though we all worked for the corporate company that was IBM, it didn't feel like it at all! I loved my job and all the people I met; we had such a fun time.
I stayed at IBM for about 10 years, leaving for about 18 months only to come back as a full-time employee into the Innovation Centers at Hursley, Winchester and Southbank, London, This, I believe, was the closest I have been to experiencing a 'proper' design studio. It was headed by a creative director who had worked on TV's Big Breakfast, we had a 'Creative Spark', pool tables and colourful mood rooms to have our meetings!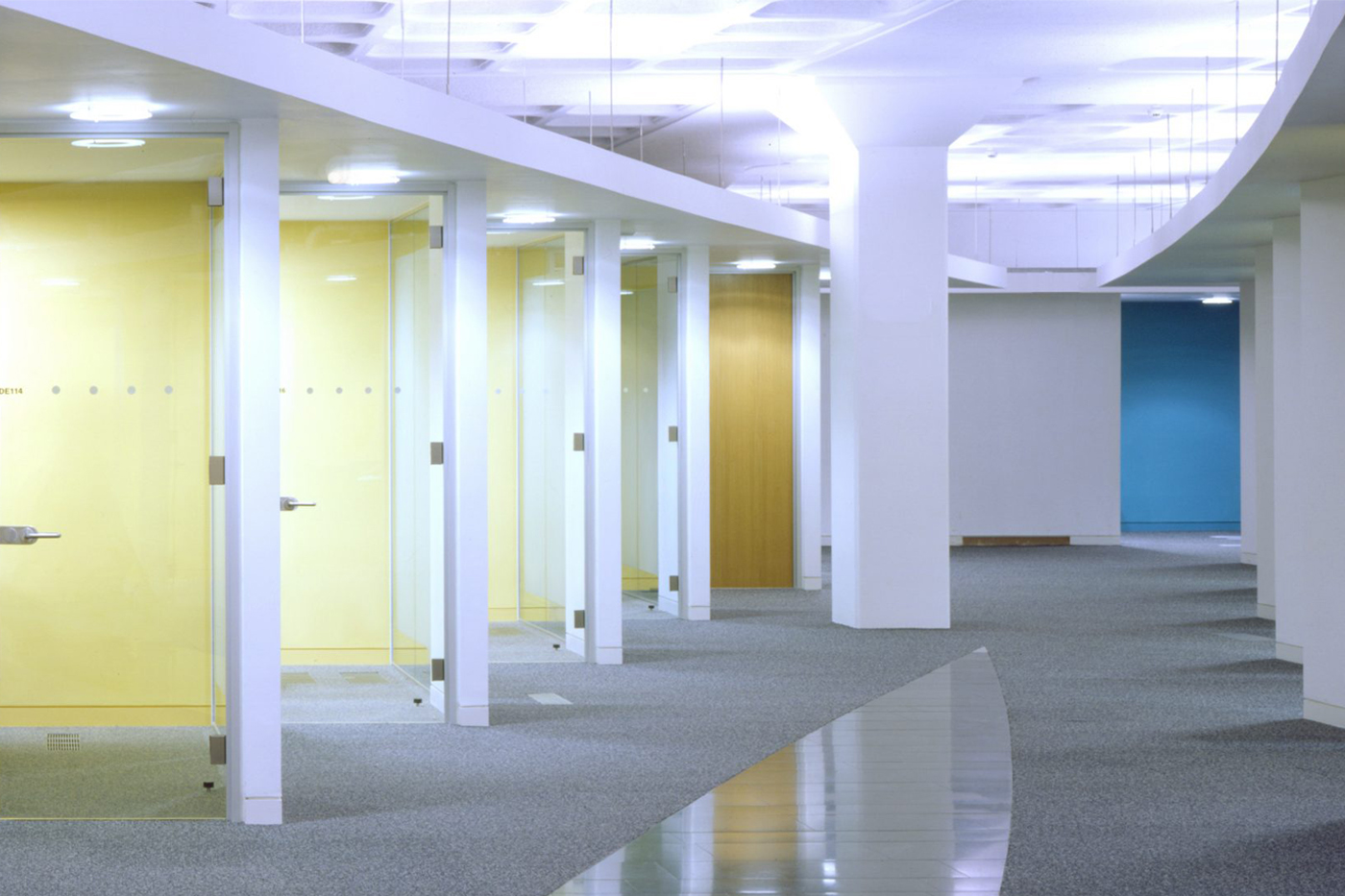 I got to work with some lovely people, on great projects with big clients, but the longer I stayed at IBM the less creative I became and when it came to starting a family, I took the decision to leave, thinking I would start my own business when the time was right.
I had done quite a few side projects of cards and wedding invitations while I had been working and thought this would quite a nice area of design to get back into as I began to have a family. I started to attend a few wedding fayres, built a website of my own – all programmed with HTML and created my brand – Eley Designs.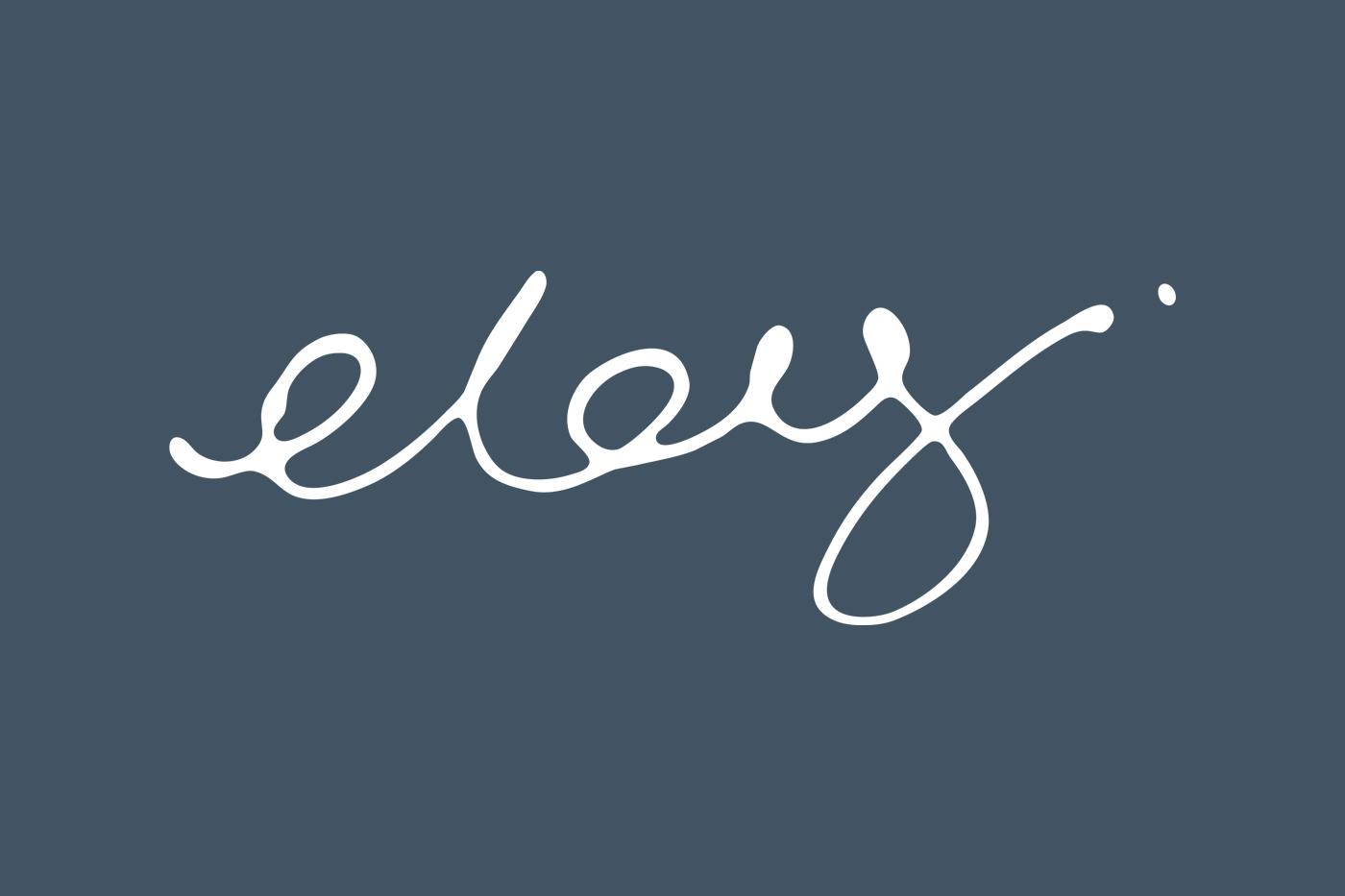 Through the weddings fayers and various networking groups, I found that there were quite a few other businesses i.e., photographers, cake makers and florists, that hadn't paid too much attention to their branding and when they saw mine and realised that I was actually a graphic designer, they asked for my help!
Over the last 10 – 11 years I have been very fortunate to raise my family and build up my design business through recommendations and word of mouth. I have been able to choose my projects working on a range of design areas including, branding, stationary, invitations, books, brochures, advertising and social media.
I am able to work from home and my overheads are quite small ranging from equipment, software and some materials. Most of my clients have been businesses starting up or small businesses that have been going for a little while but have never spent any time investing in their branding. As well as a few local charities and organisations.
What I love most about my job is working with people. Because I work for myself and at home, I do really miss that 'team' environment. I always like to meet clients face to face over coffee to really get to know them and their business or understand their design requirements.
Now that my youngest child is about to head to secondary school this September and one of the reasons I have decided to complete this MA, is to really think about whether I should try and grow the business in some capacity and have a premises or keep going as I am.
Ideally, I would love to have a place where I could work alongside other local businesses or support them in some way, maybe have some products to sell but ultimately have an exciting 'creative' space where I could invite clients to come and talk about their projects – bringing a fun element to their business and getting them to be involved in the direction of their projects.
I believe that branding and design can be a fun, exciting part of any business especially when it comes to delivering a message or sharing success. I'd like the clients to come to Eley Designs and spend time on their business and assess where it is currently – to remind them why they love doing what they do!
Workshop Challenge